Bernard Tomic plays down father rift
August 18, 2013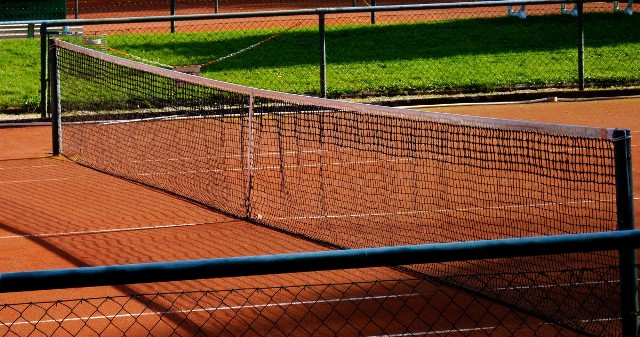 What do you think :
Bernard Tomic has insisted that his father is the right man to coach him after their on-court spat.
The Australian appeared to fall out with his dad John during the Sony Ericsson Open in Miami and asked the chair umpire to have his father removed from courtside because he was "annoying" him.
However, the 19-year-old is bemused by the amount of publicity given to the incident and thinks that his dad has always been the right coach for him.
Tomic said: "I don't know how it makes news. There's a lot of stuff that can happen. But it's stuff that you experience in life and you learn from these things – it's a good learning curve.
"My dad is the right guy to coach me – he's always been.
"I have gotten to where I am because of him."
Tomic is currently ranked as the world's number 36.